Dr. Ricardo Hoogstra will be present as Guest Speaker at the IDC 2019: International Conference on Dermatology and Cosmetology that will be held on May 13 and 14, 2019 in Tokyo, Japan.
About IDC 2019
The theme of the conference is "Scientific strategies and preventive care for skin, hair and nails" will improve the quality of dermatology and cosmetology with the latest interventions and innovations.
IDC 2019 aims to bring together specialists from various medical and surgical branches, dermatology researchers, clinicians, professors, students, directors in the field of dermatology and cosmetology under one roof to share and exchange clinical experiences with the ultimate goal of intensify practical knowledge. With the assistance of delegates from around the world, it will provide the ideal forum to discuss the latest discoveries to put them in context and really understand how they affect your daily practice.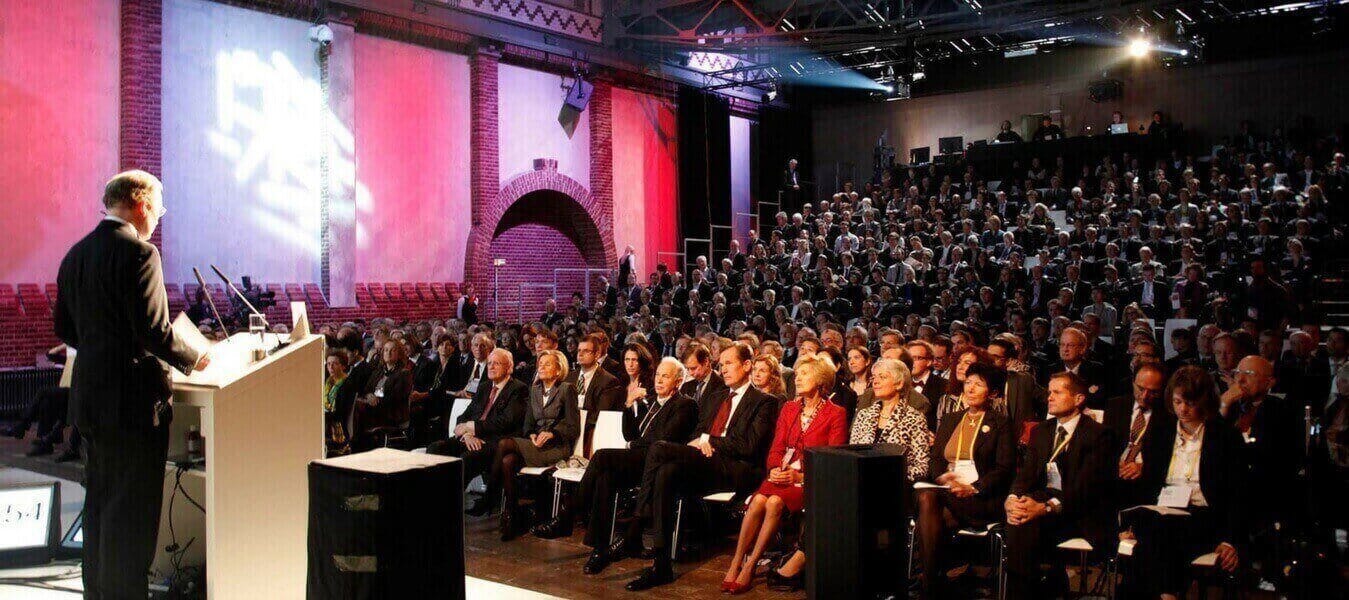 The Conference program will be exciting and innovative in its broad multidisciplinary content. In addition to world-renowned guest speaker presentations and lectures, we will offer workshops, interactive sessions and hands-on workshops, as well as special sessions.
Positive experience with international colleagues
Dear Dr. Ricardo Hoogstra, 
I hope you had a nice stay in Japan. His years of research, his deep knowledge of the eyelid surgery and his ability to present the subject in such an interesting way that he produced. One of the most memorable days in the history of our organization.