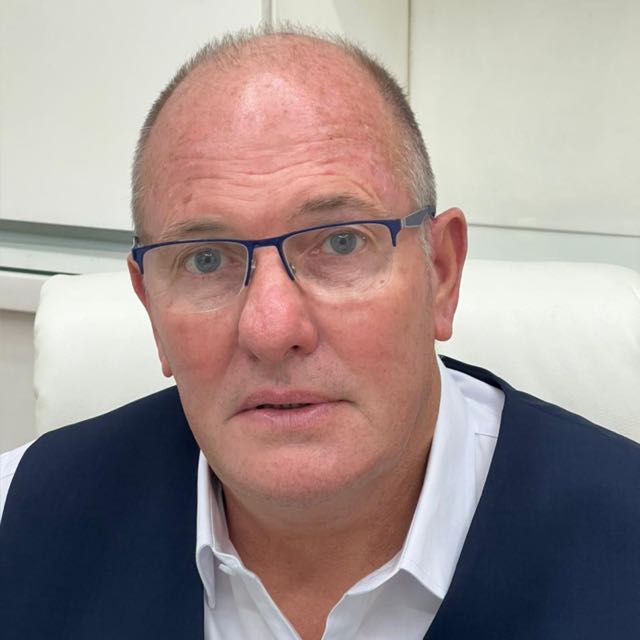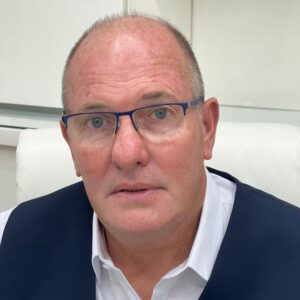 Dr. Ricardo Hoogstra
Specialist in Plastic, Aesthetic and Reconstructive Surgery
Director of the Hoogstra Medical Centers.

Former Chief of Plastic Surgery of the José M. Penna Hospital.

Professor at the Faculty of Medicine, University of Buenos Aires.




Full Member of the Argentine Society of Plastic Surgery.




Full Member of the Society of Plastic Surgery of Buenos Aires.




Corresponding Member of the American Society for Plastic Surgery.




Full Member of the Argentine Medical Association.




Director of National and International Courses on the specialty.
He Dr. Ricardo Hoogstra specializes in Minimally Invasive Facial Rejuvenation.
Internationally recognized for his contributions to eyelid surgery, Dr. Ricardo Hoogstra has developed and perfected since 1995 a technique to rejuvenate the eyelids without removing skin and leaving no visible scars.
The technique of rejuvenation of eyelids without scars developed by Dr. Ricardo Hoogstra was presented in countless national and foreign conferences and published in international magazines of the specialty.
Dr. Ricardo Hoogstra developed techniques to remove lipomas through minimal incisions, removal of large cysts without scarring through a minimal laser hole.
Dr. Ricardo Hoogstra pioneered the use of the Carbon Dioxide laser for facial rejuvenation, vaginal rejuvenation, urinary incontinence, and dispaurenia.
Dr. Ricardo Hoogstra is a pioneer in minimally invasive Facial Rejuvenation.
He has presented countless works on the action of Micro Focused Ultrasound to tighten the skin of the face.
Prestigious professionals from the Mayo Clinic, Harvard and the president of the American Society endorse the trajectory of Dr. Ricardo Hoogstra.
Director of courses for specialists (Laser Use and Biosecurity) taught at the Argentine Congress of Plastic Surgery, 2000 and 2001.
He is also one of the pioneers in the country in the use of video-endoscopic techniques for Facial Rejuvenation.